IT Services For Broward, Dade, and Palm Beach county Businesses:
Are You Sick and Tired Of Dealing With IT Service Providers That Are Impossible To Reach, Won't Follow Through, Can't Fix Things Right, and Nickel and Dime You For Everything They Do?
If so, give us a call and let us show you what fast, friendly and highly responsive outsourced IT services should be for your small to medium business:

954-746-0399
3 Big Reasons

to Choose
Accudata IT to Support
Your Computer Network
See what other business owners are saying about us…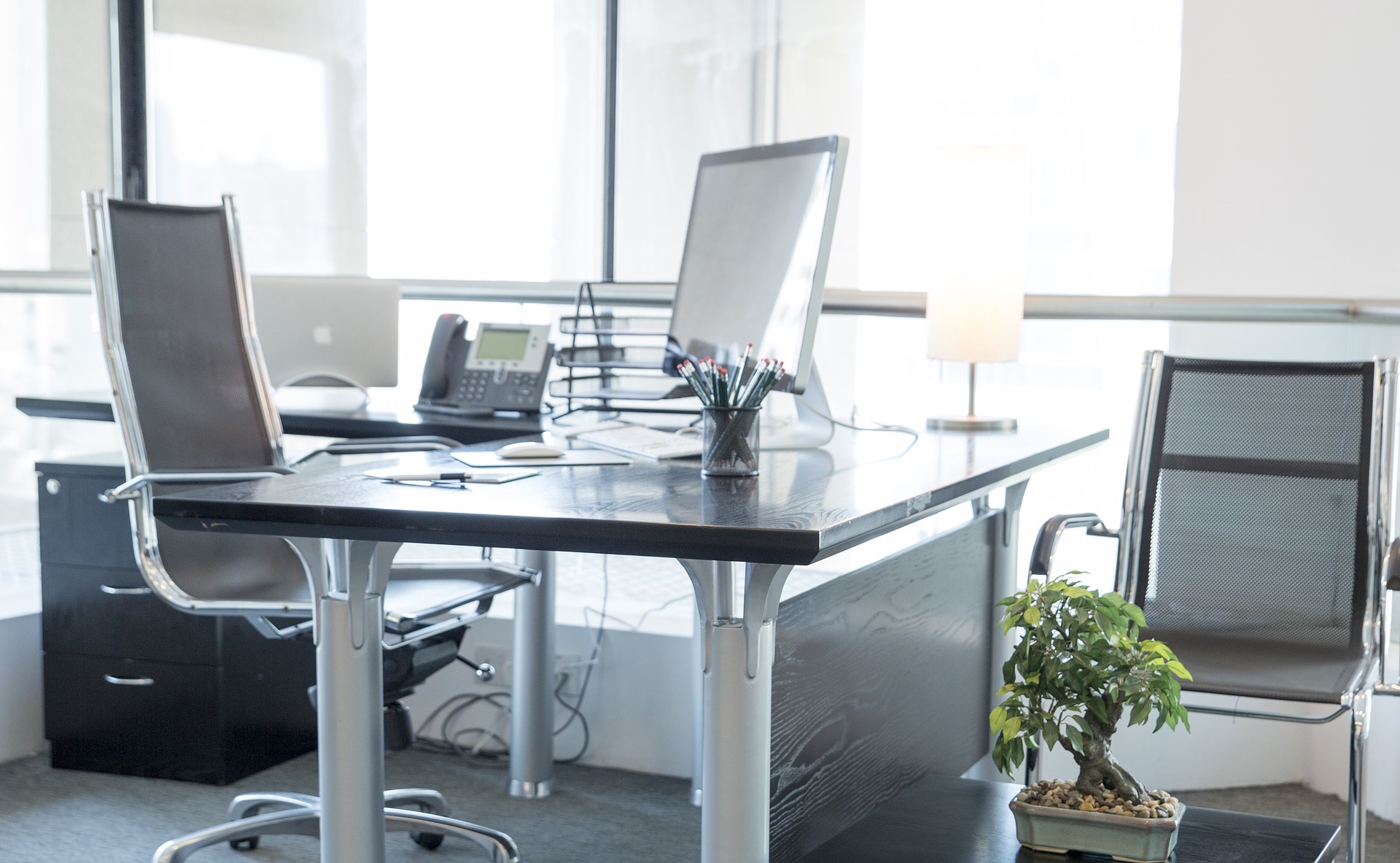 Accudata IT has been serving small businesses in South Florida for nearly 30 years. Because we started out solely focused on doctor's offices, we are very experienced in dealing with network security concerns as a result of nearly 2 decades of HIPAA regulations. While cyber security may be the "new cool thing" in the world of IT for small business, it's not new to us.